Buy the best sex toys for women online
Sex toy for women have been using for hundreds or even thousands of years!
In fact sex toy for women, in Africa and what is now Italy and Greece, sex toys, penis-shaped dildo artefacts both in stone and in wood have been found which seem mainly to have been used by the Greeks and Romans. Some seem bluntly to have been designed as female sex toys while others are more like objects of torture in their enormous and disproportionate size. Anyway, it seems that these products have been used for a very long time for the pleasure of these ladies!
Today, with modernity, the quality of these erotic products for women has obviously improved a lot, especially over the past twenty years with all the new technologies.
Sex toys for women that were originally made of stone or wood were made from more current materials, and then have to add vibration with electricity and then batteries. In the 2000s, another big change began, in fact, products that were primarily electric or battery-powered are now rechargeable with a wide variety of operating options. They also have ultra-realistic textures with new materials available on the market which was simply unthinkable at the time.
In short, inside our La Clé du Plaisir sex shops we have a vast selection of sex toys for women including all the new products on the market because at La Clé du Plaisir we are committed to being the best sex shop online!
A wide selection of vibrators for women including prestigious brands such as Womanizer and We-Vibe are offered to you at the best prices on the market.
The quality of our sex toys for women allows us to offer you guarantees on the mechanism of vibrators ranging from one to five years, being the highest in the category of sex toys for women in the country. You are also entitled to a selection of instant giveaways which can reach over two hundred dollars!
All our adult sex toys for women are selected to meet the best quality standards on the market in terms of mechanism, texture, colour as well as ease of operation.
Our dildos are exceptionally realistic for the quality of their texture to the touch and their shape, some have palpable testicles and can even ejaculate!
Among the range of our sex toys for women, you will also find penis strap-on and harness, sexual pumps for women and sex balls. Penis strap-on with whether designed for use with a female or male partner can be with or without vibration. The penises included with the belts are extremely varied in size, shape and texture and can be used for both vaginal and anal penetration. The size of the belts is always universal and can be both leather and elastic bands.
Sex toys for women such as pumps and Kegel balls are used to stimulate the clitoris and vaginal parts by creating a suction and vacuum.
This form of stimulation is often used solo and can restore some sensitivity to private parts if done on a regular basis.
Finally, with the evolution of the liberalization of women and of all feminist movements a greater acceptance of solitary pleasures as in couple, sex toys appears more and more adapted to a growing demand for the new emerging society to focus most of the time on purely sexual pleasure free from old taboos of religion.
Sex toys for women it seems obvious are here to stay and getting better and better. Erotic products allow you by their different shape, texture and mechanism to add a sometimes naughty touch to your sexual relations and, by their variety, can adapt to any type of relationship. On the other hand, for all men who would be worried about being replaced by a sex toy, we cannot repeat enough that no machine can ever replace human heat and that despite all their qualities, the best vibrators will only ever be accessories to bring a change or additional pleasure during your lovemaking.
Discover a range of sophisticated vibrator for everyone.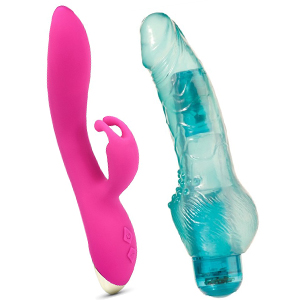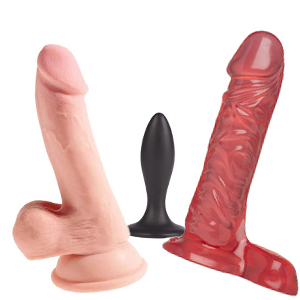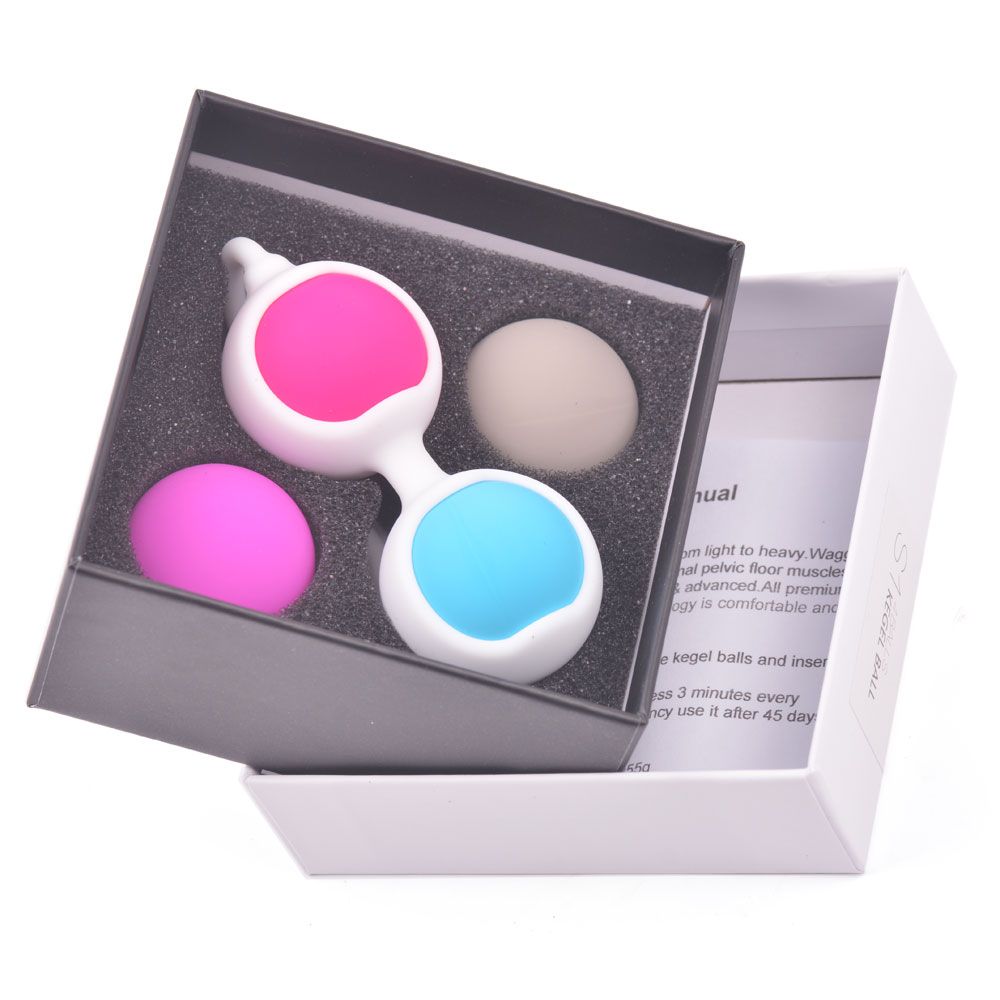 Chinese ball and Kegel ball.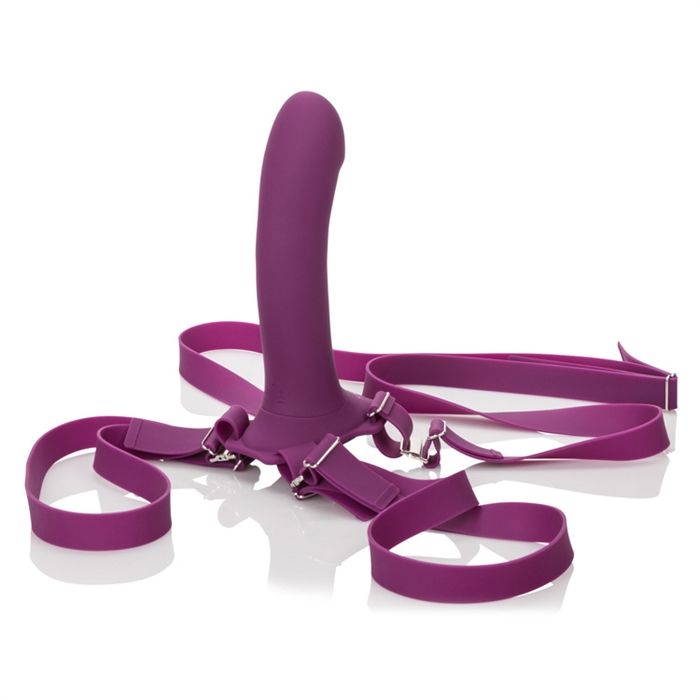 Strap-on for him and her.
Pump for clitoris, vagina, breasts and nipples.