Buy the best fetish toys online
Fetish toys are used in the practice of submissive sex more commonly known as bondage. Bondage is an Anglicism designating this practice which consists of attaching his or her partner with various accessories such as handcuff and restraint, collar and leash, whip and crops , rope and ribbon, hood and mask, gag ball, harness or leather straps inflicting postures, moans, hindrances whose exhibition creates mutual excitement.
Contrary to popular belief, this has nothing to do with any form of sadism since the consent of both partners is required and the material to create the hindrance must not hurt. An often used abbreviation is BDSM for sadomasochistic bondage.
Sexual fetishism
Sexual fetishism, on the other hand, is sexual arousal caused by eye and/or physical contact of an object, specific body part, or situation. This type of fetish can include party realism (touching or visualizing parts of the body, including breasts, buttocks, legs, navel, hands, nose or more commonly feet), one or more objects (gloves, tights, boots and shoes), or a material (leather and latex).
Bondage (BDSM) with Fetish Toys
The basic principle of bondage is simple: one partner attaches the other, certain movements of which remain hindered throughout the duration of intercourse, until orgasm. If bondage advocates the art of ties, it is not necessary to know the knots to try attached sex. Likewise, it is not compulsory to tie the other completely: hands, feet or blindfolded, each couple has the choice to hinder the parts of the body of their choice. Finally, there is no rule in terms of ties: a ribbon can act as a tie, just like string, a pair of handcuffs or latex tape, more or less tight according to the tolerance of the lovers and the level of submission, considered by lovers.
The use of fetish toys can be a source of extreme enjoyment for sadomasochistic partners. But tied sex, in milder conditions, can also appeal to lovers who are not used to BDSM games. By changing their habits, they spice up their sexuality for more excitement and pleasure.
50 Shades of Gray
The advent of the global 50 Shades of Gray phenomenon has largely democratized these practices by showing the world that submission is practised with respect for partners and has entered homes through the front door! Before the advent of books and films of the same title, the demand for fetish toys was very low, and the extremely limited supply was only intended for a few marginalized people. Now the range of fetish toys is very extensive and the clientele requesting them is more and more varied, these practices having entered homes in the same way as massages and sex toys.
We therefore offer you a wide range of fetish toys made of very good quality leather, latex, steel and vinyl. Among this selection you will find bondage kits, strap, tether straps, harness, handcuff, whip, hood, gag ball and nipple clamp.
The ambiance
The ambiance of a bondage session can also add to its success. Feel free to accessorize with candles (Shunga's massage candles spread their intoxicating scent throughout the room), music and naughty clothes. You will find in sexy lingerie many small sets with fetish accessories included such as; fastener, collars and objects to correct. You could also decide to take the opportunity to put on a costume and play the role-playing card to the full! The nurse can tie up her patient.
The schoolgirl can be corrected by her teacher. In fact, the limit is only your imagination! Take the trouble to discuss them before planning your session and be specific in describing your fantasies, they will be all the better appreciated when it is time to perform them and don't forget to agree on the word that ends instantly at the session.
This will allow the exchange to take place within the limits of the protagonists!
In the fetish toys section, you will also find various furnishings and sex swings to facilitate the practice of your fantasies ! Whips and whips are also available.
We remind you that during all sexual practices and the use of fetish toys, respect for others is essential and necessary for your development.
For those who like to lead or to be led.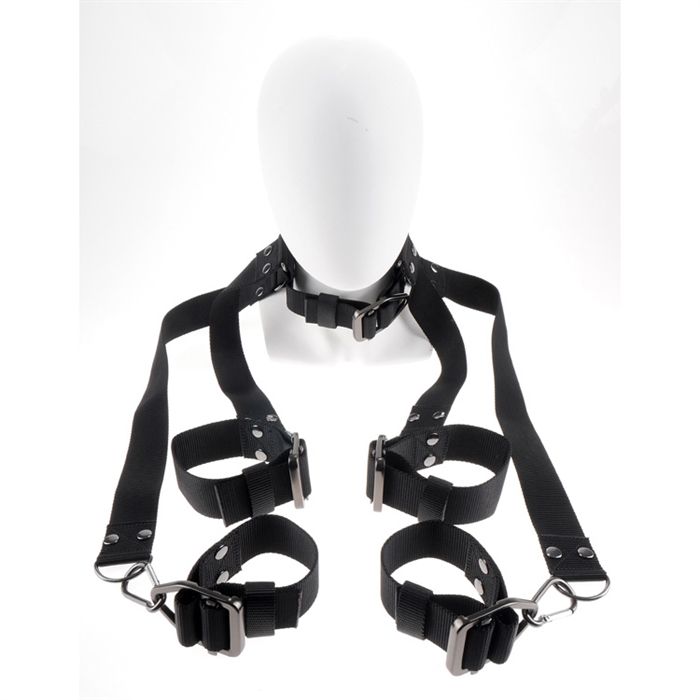 For more intense caresses.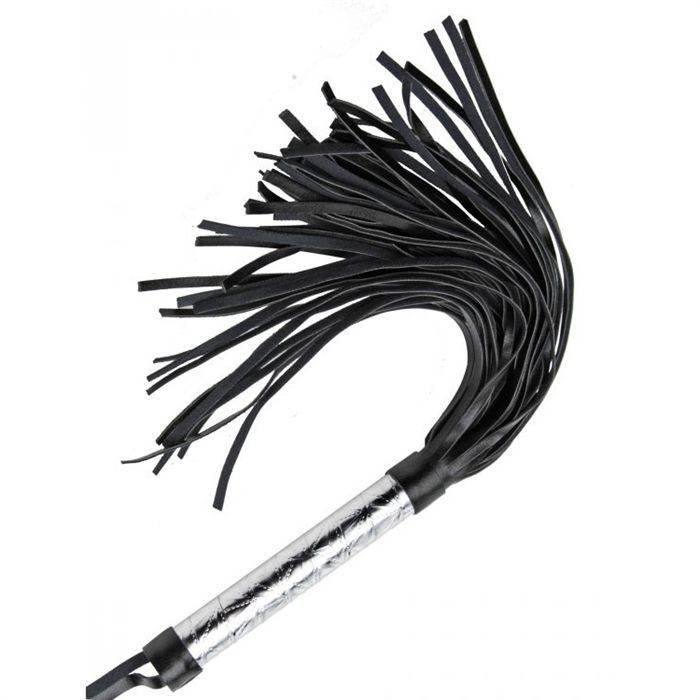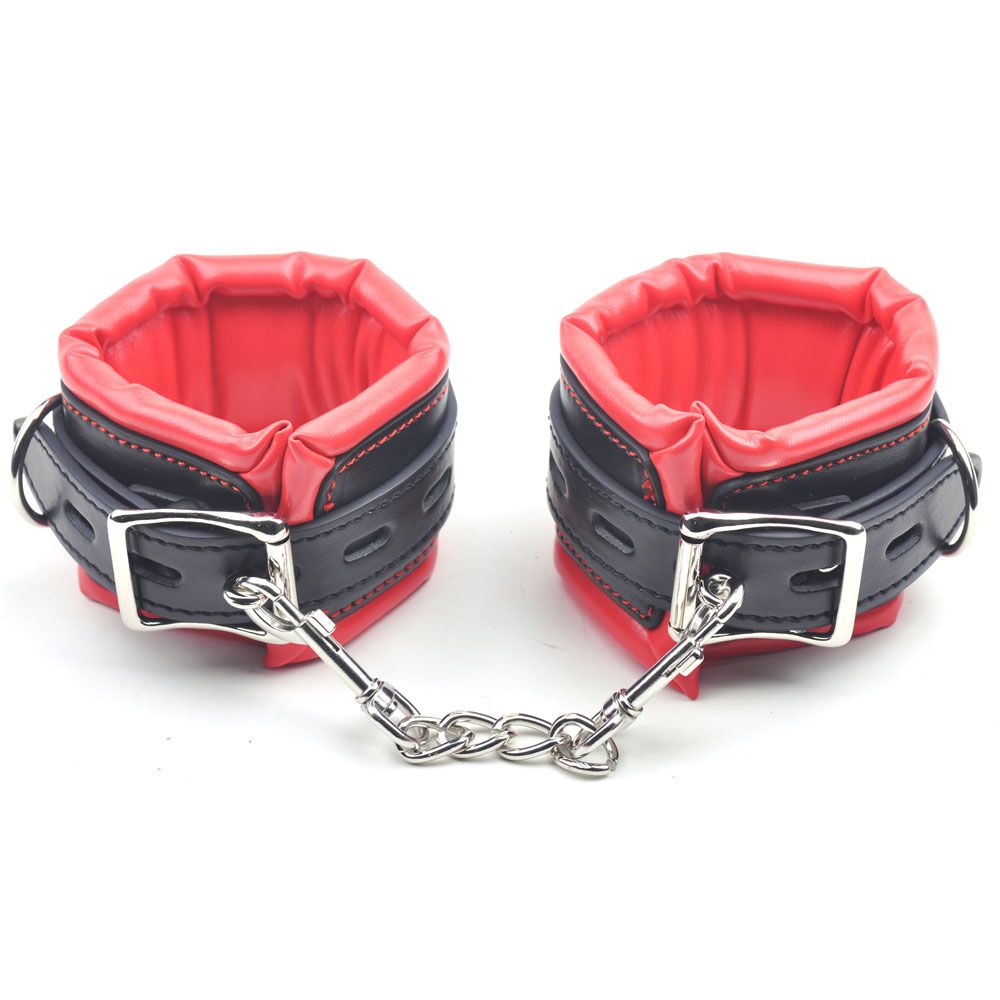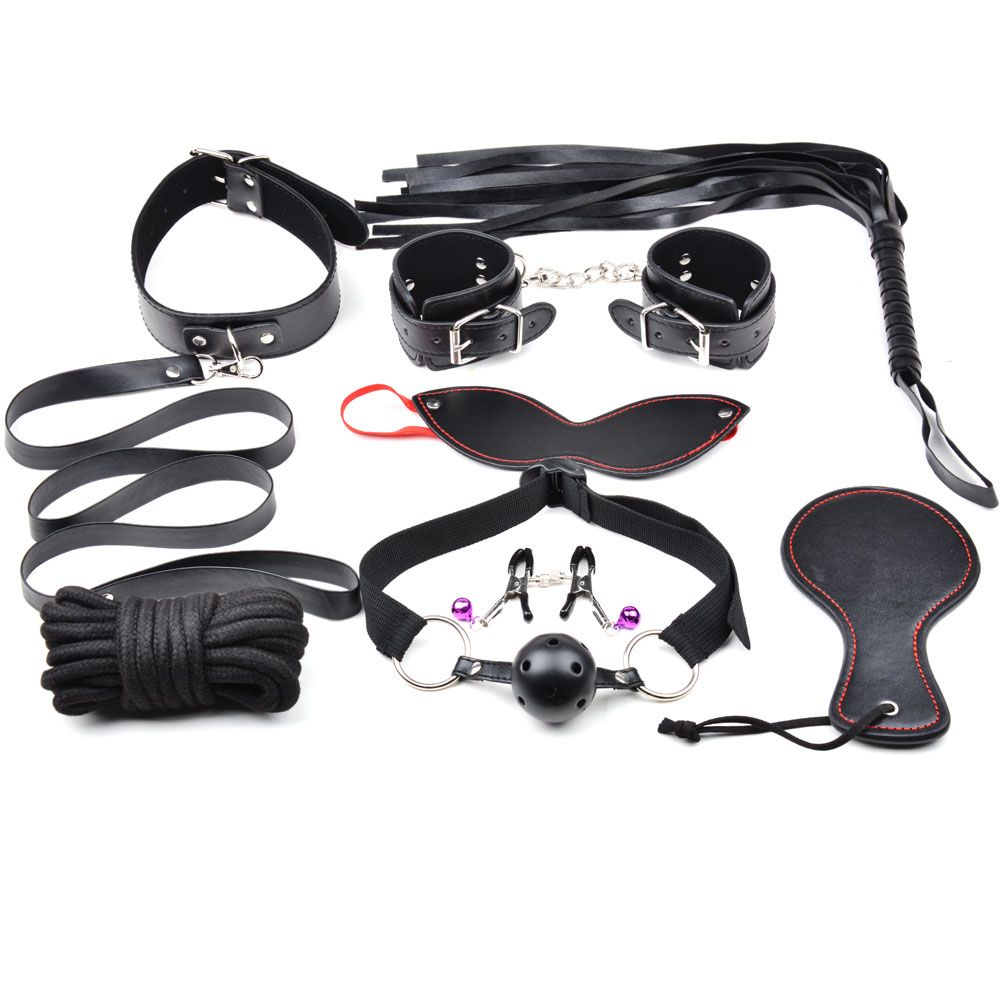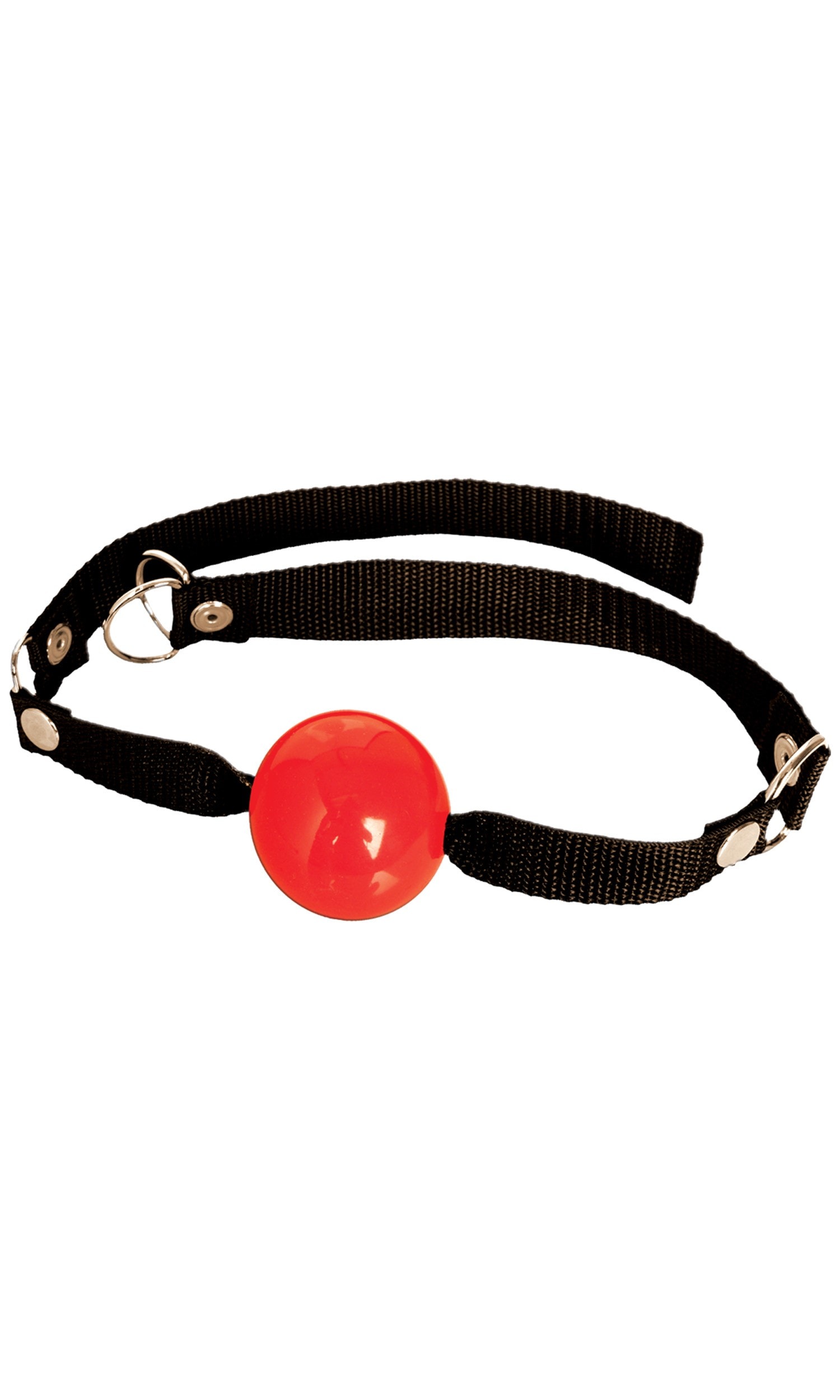 Accessories to facilitate the taking of all positions.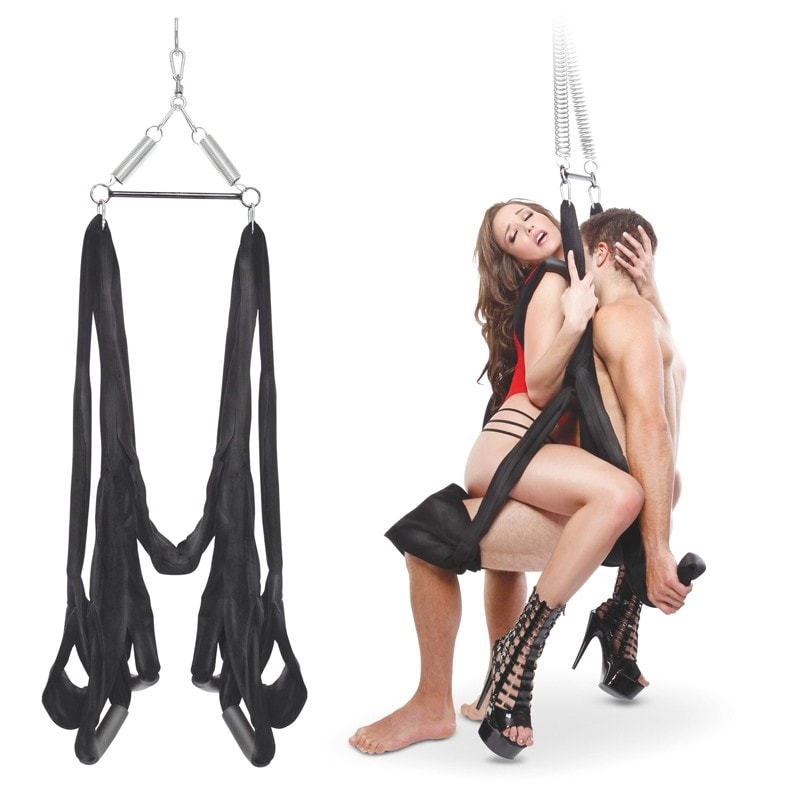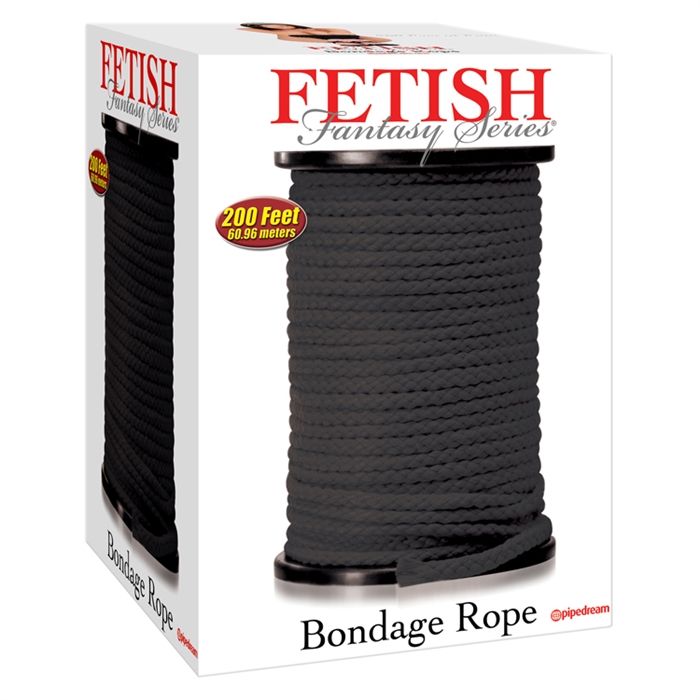 Of all kinds for bondage.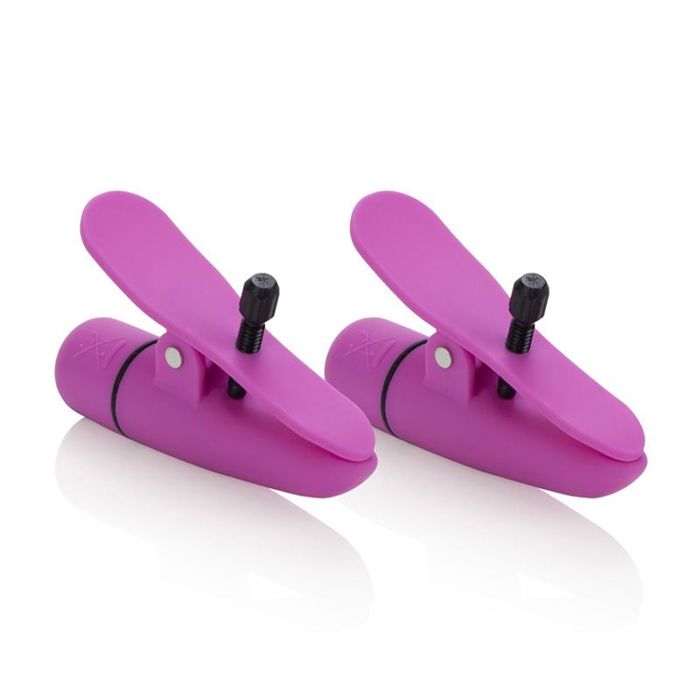 For maximum excitement of the breasts and nipples.