Anal product such as anal vibrator, anal dildo, prostate stimulator and anal lubricant.
The anal product is divided into four categories: anal vibrator, anal dildo, prostate stimulator and anal lubricant.
First in the anal product several models of anal stimulators, or if you prefer anal vibrator, are offered on the site. The most important thing to remember about anal penetration is that you should use products that have been designed for this purpose. These have a wide enough base to prevent accidents. If the base is not wide enough, you may drop your anal vibrator anal vibrator and it could be difficult to recover!
A good proportion of anal vibrator models are rechargeable and made of top quality medical silicone. On several models of this product you will find an adjustable speed mode. With also modes of pulse and escalation preset in the vibrator to provide maximum sensation. The anal vibrator is as well used by men, women or even in couple. The anal product stimulates particularly men in a more intense way. This is simply due to the prostate which is particularly sensitive and therefore women are exempt.
The second category
Either the anal dildo is without vibration of very varied form it is also provided with a widened base in order not to escape it and to be ready for any risk of accident. Since it has no engine, it is manufactured in a multitude of sizes, shapes and materials. Some may prefer metal ones that can easily heat up or cool down.
Either by using a container of water depending on the desired temperature, others will prefer silicone for its smooth texture and flexibility. This product also comes in the form of a rod or a cord with different lengths of balls. These balls of different dimensions that are inserted in the anus and that are removed by pulling on a ring which causes, depending on their size, a strong sensation.
In the third category
Of anal product, we find the prostate stimulators which are offered with or without vibration. For the prostate vibrator, they are designed to facilitate maximum excitation of the prostate and are obviously designed for men only. As the prostate is particularly sensitive in men, the quality of sensation it provides is undeniable.
The prostate vibrator has a flat tip or simply an amalgam of round protuberances, often balls that press on the prostate when introduced at the anal level. Some models are battery operated, but more and more models these days are rechargeable with a USB plug.
The prostate stimulator or probe for prostate without vibration often has a much more elaborate design. This is due to the fact that it does not have a motor, it is much more malleable. Some people prefer it for its flexibility and ease of use and of course for its price which is lower than those with vibration. In general you will understand why the anal product is always presented in a dark color or even black. We cannot recommend enough that you do not buy this type of light colored product. Also it is well known to clean all types of anal products with a sex toy cleaner such as the Pleasure Cleaner!
Finally the last category
Lubricants that come in different formulas such as anal lubricant with silicone, anal lubricant water-based cream or with a desensitizing product desensitizing product. Here are the main differences between each type of anal lubricant. The anal lubricant is the most efficient of all in terms of long life. Indeed, a small quantity used will allow you not to have to add some, on the other hand it will prove more difficult to dissolve with water during the cleaning.
The water-based anal lubricant lasts less time, but is very easy to clean and is generally sufficient for all. Some people prefer to use cream simply because it is less liquid and easier to apply. In some cases these lubricants contain a product that prevents discomfort by being slightly desensitizing. Like clove, which is sometimes a wise choice, especially during the first anal sex.
Anal vibrators for all tastes.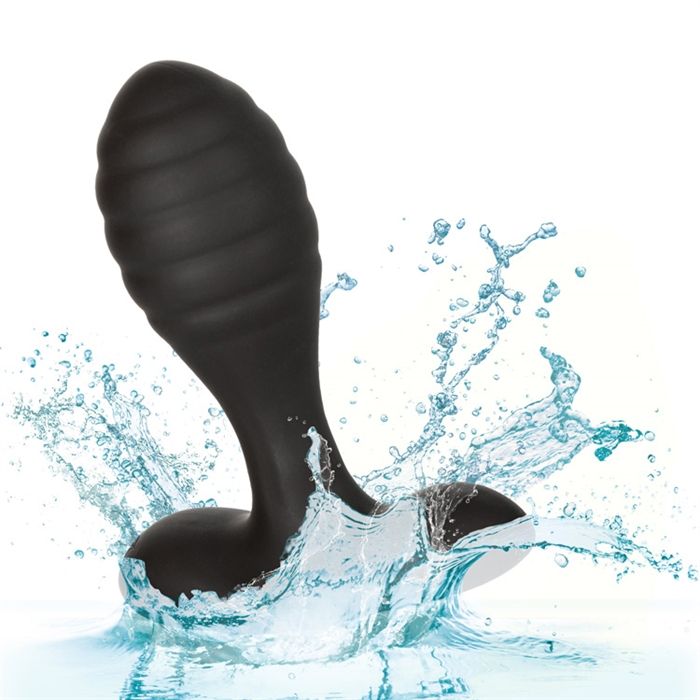 Anal dildos of all dimensions.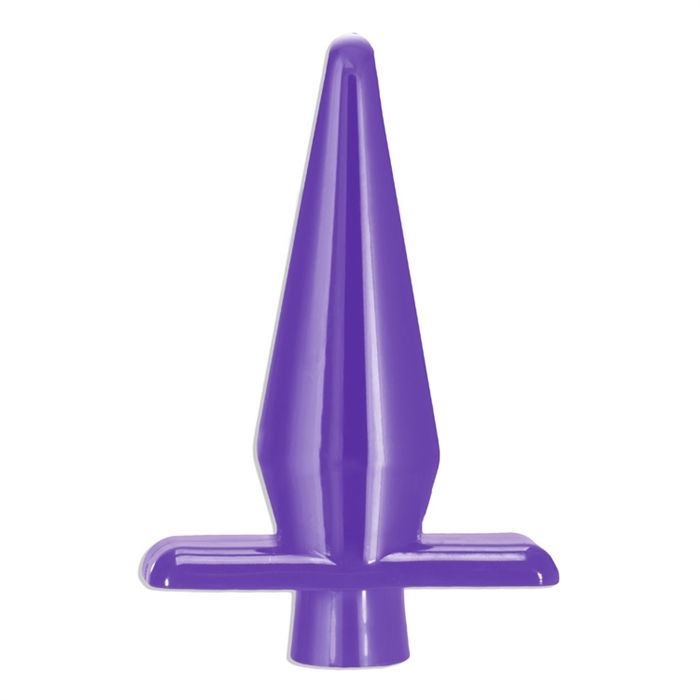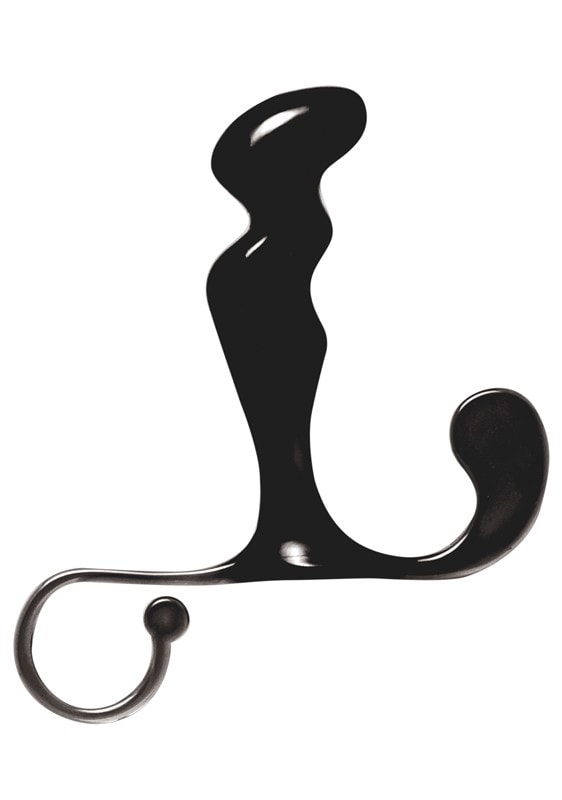 Stimulate the prostate for intense pleasure.