Erotic games for adults and jokes
Excellent choice of erotic game for couples, penis mold and product for your parties
experiences of domination and BDSM and games for adults who are simply to add spice to your sexual relations. The sex game can also broaden your horizons in matters of sexuality by igniting your imagination and offers you to try new sensations by providing certain accessories such as handcuffs and vibrators.
Among our list of erotic games for adults, you will find Intimate Mission which takes you on a journey of discovery to the realm of pleasure, Sensations which adds elements conducive to caresses, thrills, communication, passion and humour! Couples sex games such as Aphrodisia and Domination come with a host of accessories for those hungry for a new sensation. In short, a multitude of erotic games for adults to brighten up your sex life, quality games for couples from companies which have proven themselves in the field such as Ozzé and SD. Variation.
We also have an excellent choice of joke and party accessory of a sexual nature to liven up your evenings such as balloons in the shape of a penis, breasts, moulds in the shape of a penis, candles, straws in short, a variety of gadgets erotic.
As original erotic products we also have the penis moulding and vagina moulding sets. The penis moulding set is available in a wide variety of colours which in some cases are phosphorescent and supplied with an insertable vibrator. The penis mould allows you to keep the exact reproduction of your partner's member when they are far away for your entertainment! The vagina mould is designed so that your partner can use it as a masturbator when you are away. All penis moulds comes with the necessary ingredients for moulding and reproducing your member as well as a procedure booklet. The Clone à Willy company also provides a video on our website showing how to properly use the penis mould set and the vagina mould set.
In our range of edible candies, lollipops and even pasta in the shape of the penis and breasts are available.
We also have a selection of body paints in different fruit flavours and even chocolate flavours!
Finally, our selection of bath products will not leave you indifferent, because we have the entire selection of Shunga bath products and much more!
Adult game as well as the entire Ozzé collection.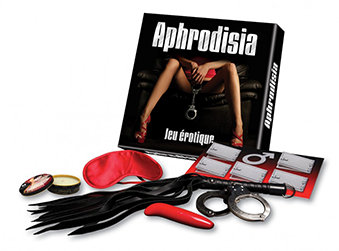 Clone-a-Willy and Clone-a-Pussy mold to accurately reproduce penis and vagina.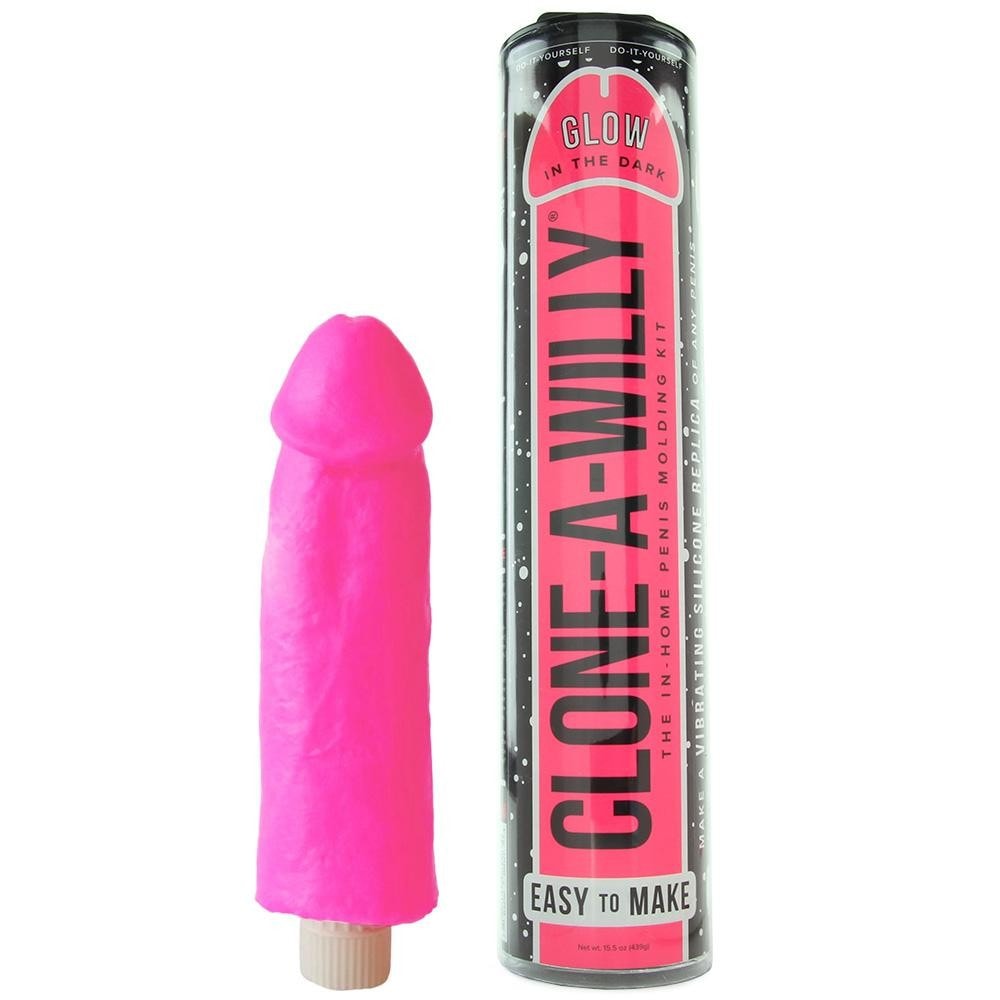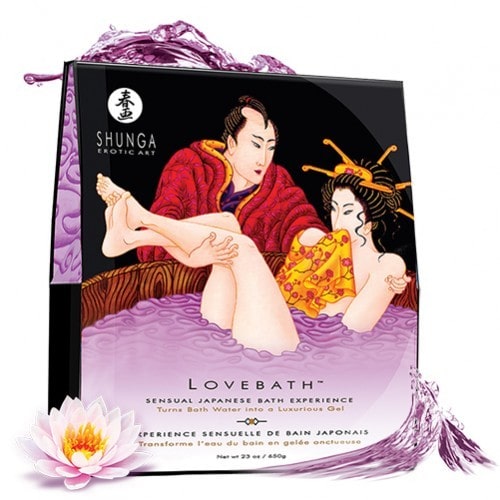 Great sensual bath product.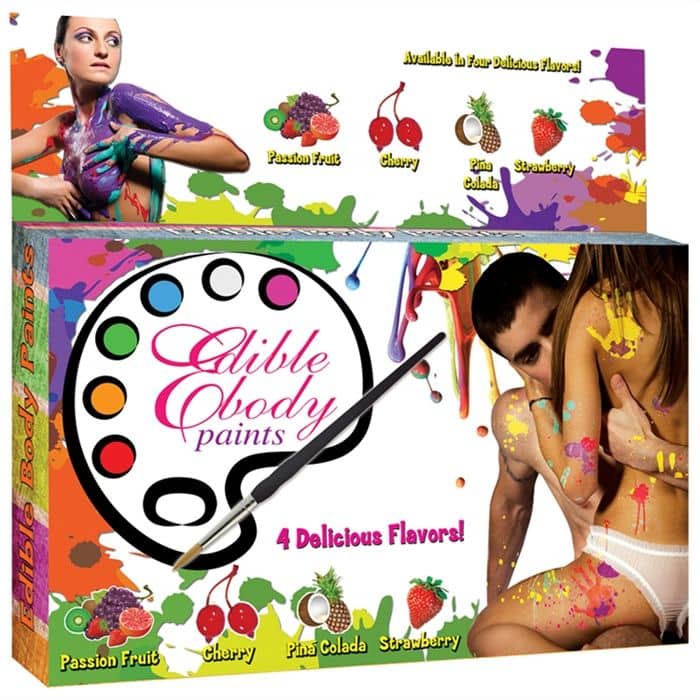 Edible paint and liquid chocolate.
Everything to enhance your parties!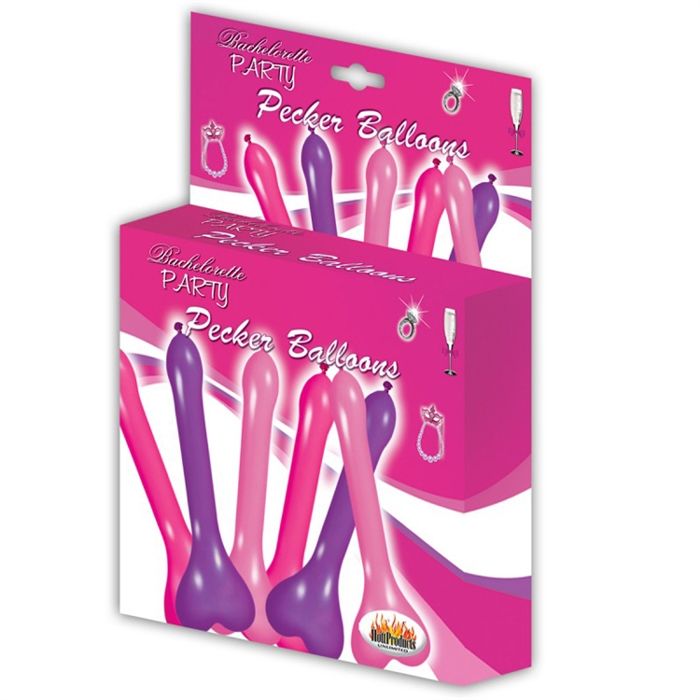 Original edible products.