Vibrator for women at the best prices and first quality
First of all, remember that all vibrator mechanisms for women are guaranteed by La Clé du Plaisir from one year to five years. Depending on the model and brand, if this is not indicated on the product, do not hesitate to contact us. As for the
vibrator for women
there are several types on the market and we have divided them into several categories to help you make an informed choice.
Double action vibrator (clitoris and vaginal)
To start with the most popular of all, the double action vibrator (clitoral and vaginal) often called rabbit vibrator or vibrator charmer. In fact have two functions, stimulate the vaginal parts and the clitoris individually or simultaneously. This type of vibrator for women provides a maximum of sensation, hence its great popularity among ladies.
Of phallic form as for him the
classic vibrator
is sold in millions of copies mainly due to its low cost and its simplicity of use. It operates at variable speed and is available in a variety of sizes that can sometimes be overwhelming for the adventurous!
Then the G-spot vibrator designed with a slightly curved head to facilitate its positioning in order to make pressure more easily on this point which is extremely sensitive in women the famous G-spot. All models of this type of vibrator for women are variable speed and of various dimensions.
Thirdly the anal vibrator as its name indicates, is mainly designed for anal penetration, with variable speed, it is more than any other vibrator provided with protuberances, bulges and extremely varied dimensions.
Fourthly, the
anal vibrator
is made with a very flared base to avoid any accident, that is to say that it is dropped during its use and that it is "swallowed" by the anus and ends up inside the intestine, which would cause very embarrassing situations.
Clitoral vibrator
Fifthly the
vibrator for clitoris
is the
vibrator for women
ideal for those who like a direct and intense stimulation are offered in a multitude of textures and shapes to maximize your pleasure.
For the realistic vibrator
Sixthly the
realistic vibrator
You will simply not believe your eyes and even more surprising is the fact that the touch is often more real than life. Made with high quality materials it imitates the texture of a real penis and is close to perfection, some are even designed to ejaculate! Some even have a suction cup to keep them in place when you use them on a flat surface. This type of
vibrator for women
has become very popular in the last few years!
In all categories, you will find a model of vibrator for women if not several. Most rechargeable vibrators are rechargeable with a USB plug that comes with the device. In addition, they are becoming increasingly popular, requiring no battery purchase and always available when you want to satisfy your naughty desires.
The specialized vibrator
Seventhly the
specialized vibrator
as for him is of varied form perhaps as well carried to the finger, on the language or to be of a form which makes it unclassifiable among the other categories of vibrator. Some vibrators and sexual vibrators also have a remote control.

We-Vibe
is the most popular rechargeable vibrator for couples in the world, with over 2 million people using it to inject more pleasure and intimacy into their lovemaking. The vibrators We-Vibe vibrators for couples are already on all continents and in more than 50 countries, also available in La Clé du Plaisir erotic stores !
Vibrator kits
Eighthly the
vibrator kits
or vibrator kits offer different devices that are often a very economical purchase considering what they contain. Sometimes these kits contain several free samples of massage oil, lubricants and items that would cost much more when purchased individually! When you buy a set of vibrators, you often get a very useful and sometimes very original storage bag. In addition, you benefit from a complete set that removes the monotony of always using the same stimulation devices. Some vibrators also have accessories like interchangeable heads.
Clitoris stimulator
Ninthly the
clitoris stimulator
is the vibrator for women par excellence and is offered in a variety of shapes and colors with suction or vibration mechanisms. The clitoral stimulator is available in rechargeable or battery-powered versions and is one of the most popular products among ladies.
The vibrating egg
Tenth, thevibrating egg of different dimensions can be inserted in some vibrators for women to bring an additional stimulation or simply be used in an underwear or directly on sexual parts for a direct stimulation. Some
vibrating eggs
are rechargeable and many models now offer a remote control. Discreet, it can be easily carried on a trip and with a little imagination can be very pleasant as a complement to your sexual relations.
Vibrating panties
Finally in the category vibrator for women the
vibrating panties
is a very interesting erotic accessory and can be worn discreetly!
The online store La Clé du plaisir offers you the best choice of vibrators for women in Quebec with the best guarantees at the best prices!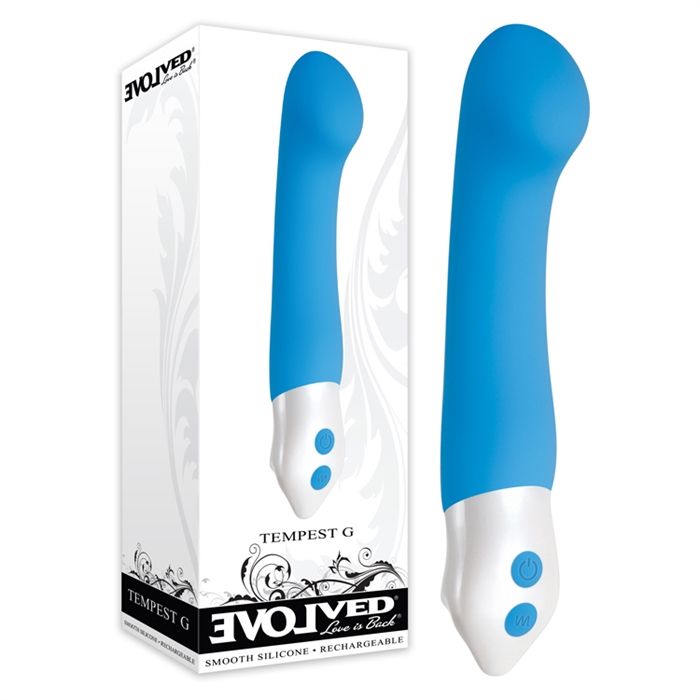 Designed to facilitate the search for the G-spot.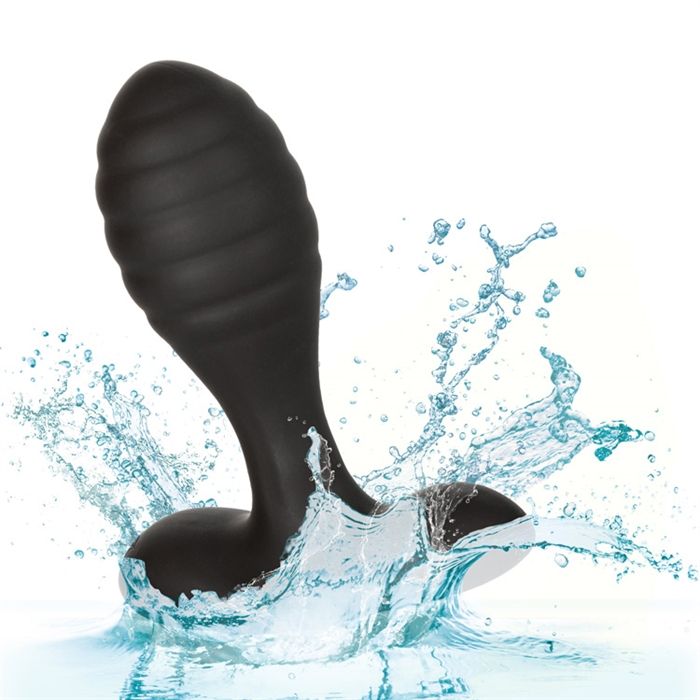 Several models to satisfy the most demanding.
For the most intense stimulation.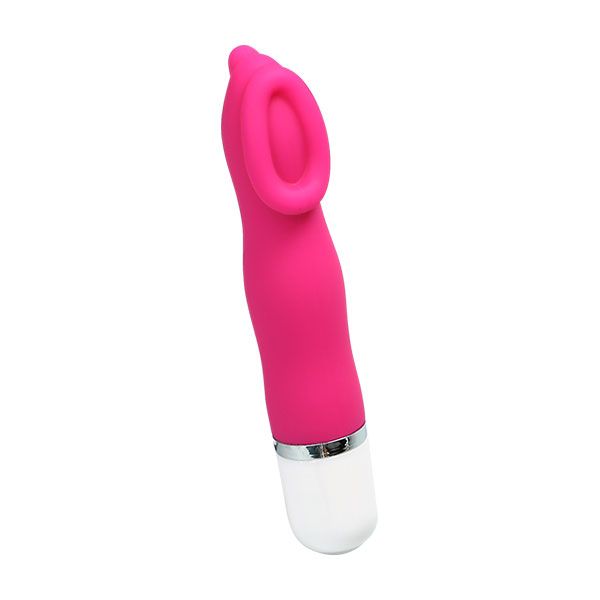 Sometimes more real than life.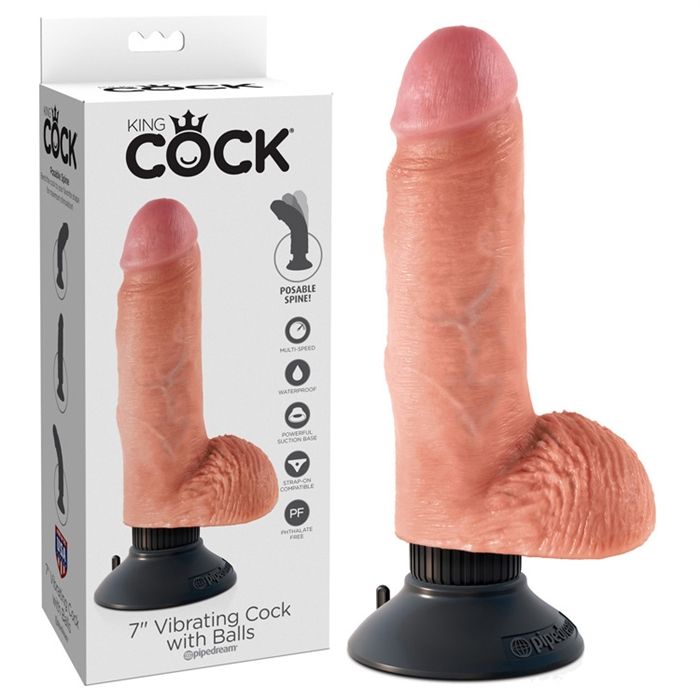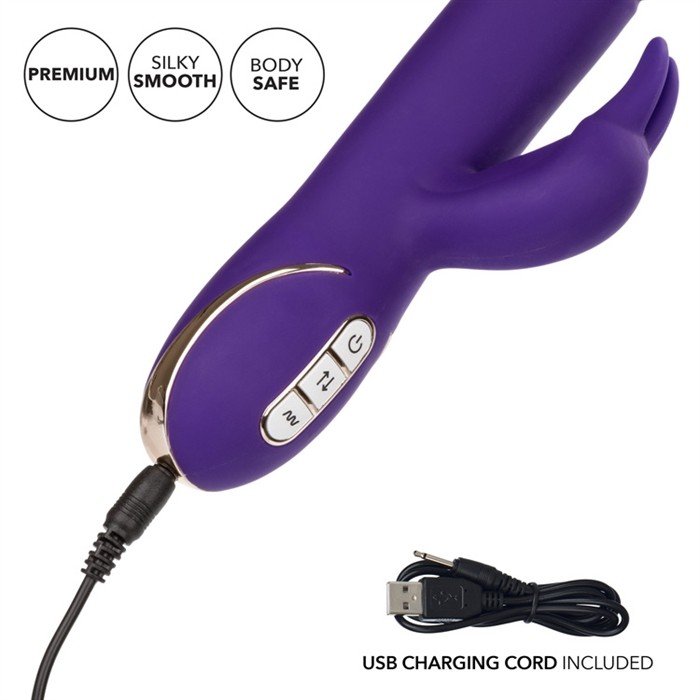 Simply recharged with a USB plug.
Different types of heated vibrators for all tastes.
Discover a sophisticated range of products for your romantic evenings.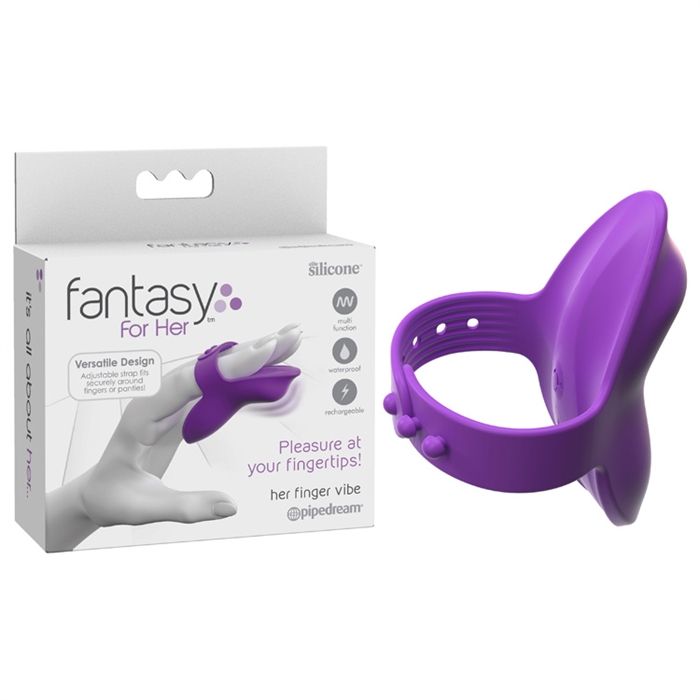 The most popular vibrator for couples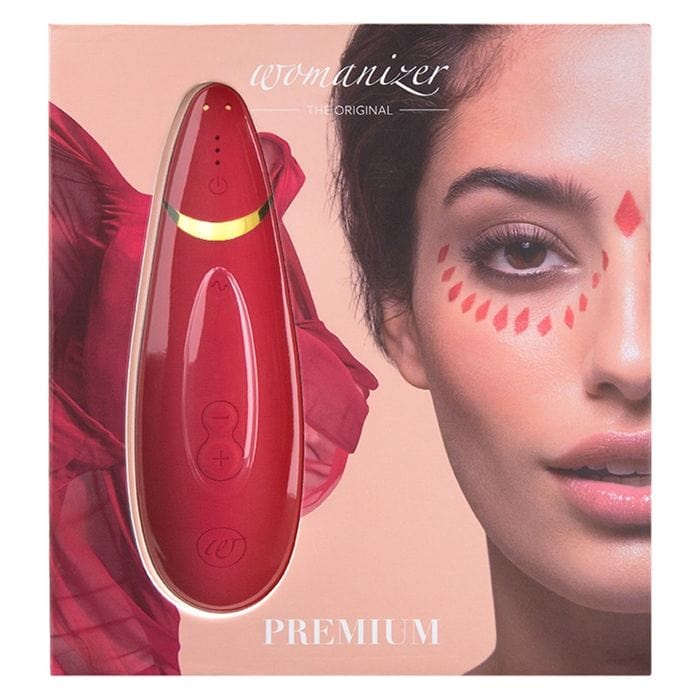 Womanizer the best brand of clitoral stimulator.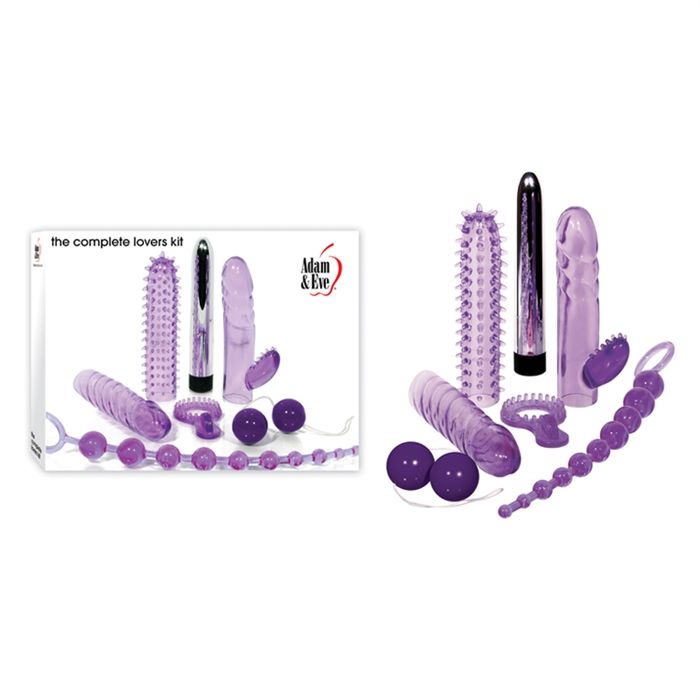 Vibrator sets at good prices!
A wide choice of clitoral stimulator.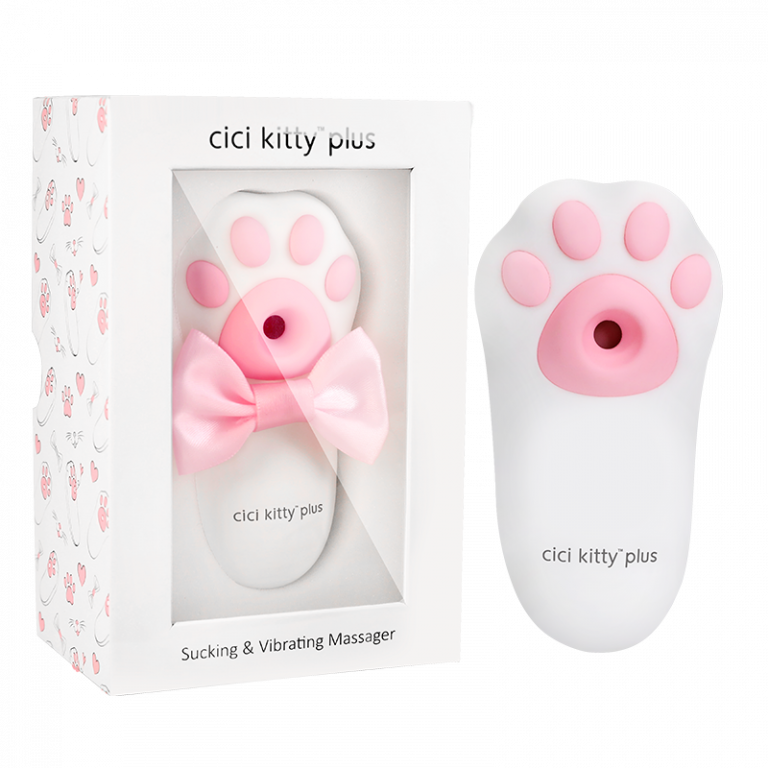 Battery operated and rechargeable vibrating egg.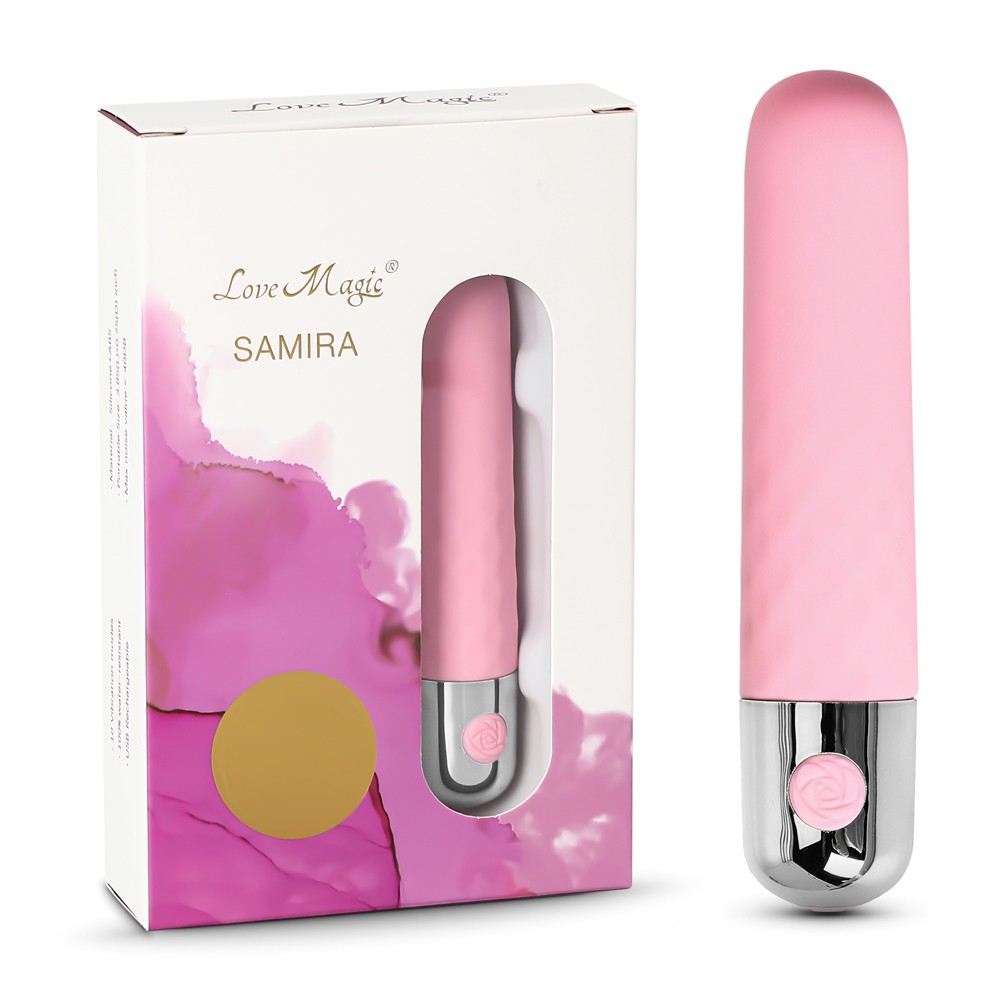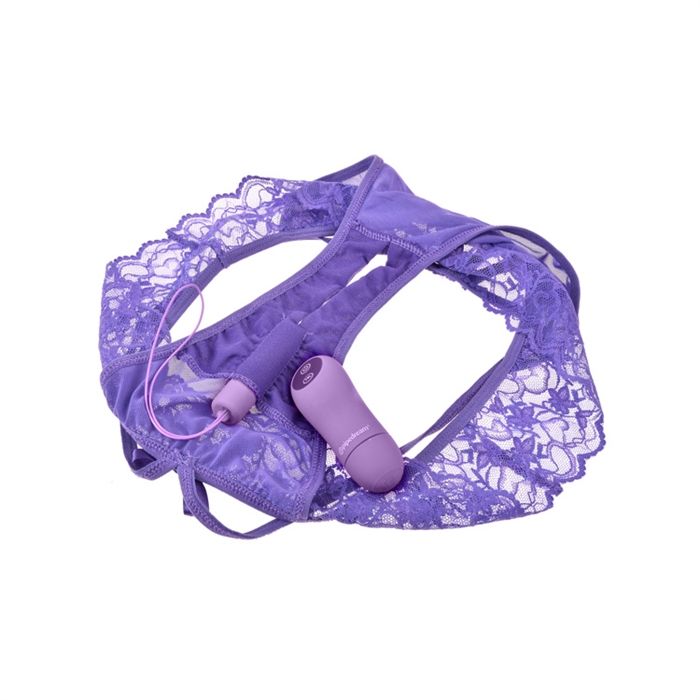 Vibrating panties and belt for penis.